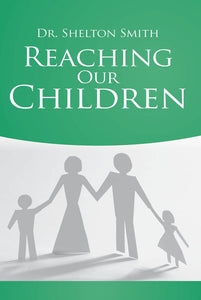 Children are truly one of God's greatest gifts and they are precious to us.
As parents, we have the responsibility to love them, to care for them and to ready them for life as an adult. We are also entrusted with their spiritual growth and development.
Introducing our children to Christ and teaching them God's eternal truths are major assignments which demand our time and attention. To get the job done right we will need a defined, deliberate approach and agenda.
Reaching Our Children will give you the help you need to care for these great gifts, our children.
31 pgs | Pamphlet | Shelton Smith